Biography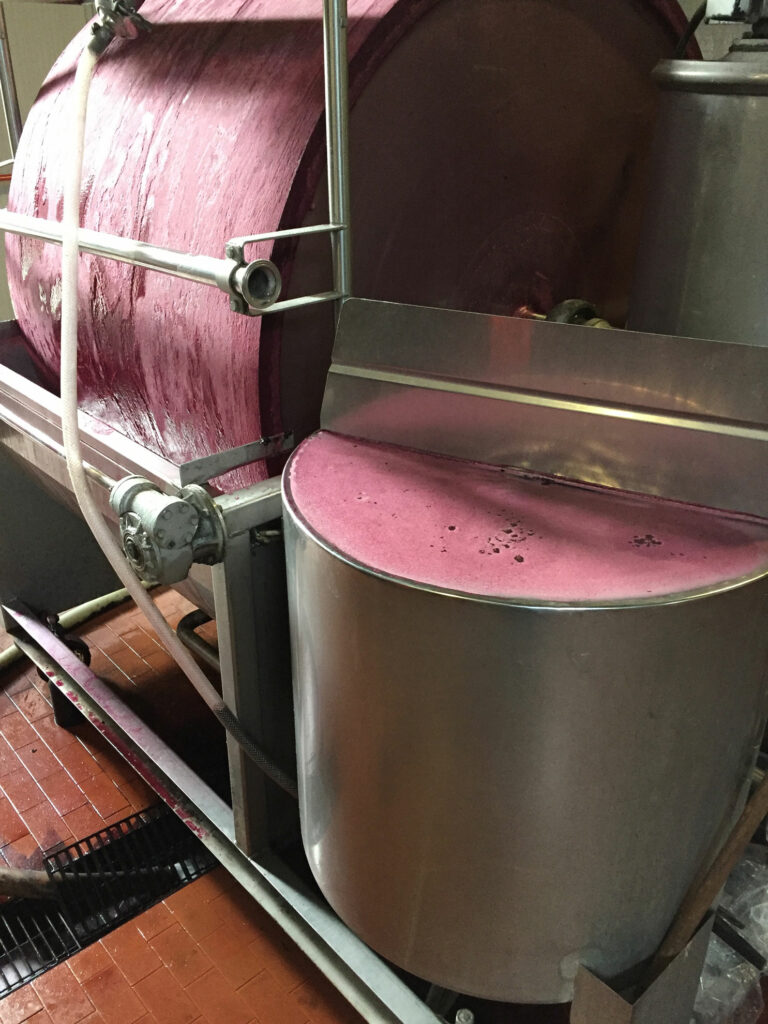 Margaux and Associates is a Texas owned and operated importer of fine wines and spirits. It is headed up by Giacomo (Jimmy) Butera Sr. with over 60 years in the alcohol beverage business, including many years as a VP of sales of the western united states for Pernod Ricard.
Margaux assists the distributors in all aspects of the business including:
Importing and brokering
Italy, France, Australia, USA
Sales and sales training
Wine seminars and staff trainings
Education from distributor to end-consumers,
Pricing, etc
Contact us today at 972-380-1731 or [email protected].